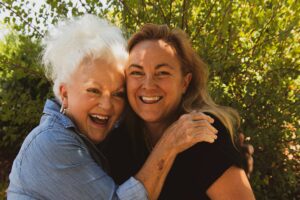 Introduction to Elder Abuse, Capacity and Undue Influence
In a recent presentation to realtors, Real Estate and Elders, HVP partner Mary Piasta provided a introduction to elder abuse, capacity and undue influence. Offering a roadmap for understanding and navigating issues of elder abuse in real estate, Mary focused her presentation on the applicable laws, rules and concerns for real estate professionals concerning capacity, financial exposure, warning signs, and resources.
For more information, please email mary@hvplawoffices.com or call 707.996.2131.